Social Media Literacy For CXOs
According to McKinsey, when C-Suite executives become active on social media, it can increase brand trust, loyalty and purchase intent. Studies have found that companies with social executives, or Social CEOs, have better overall brand perception in the marketplace.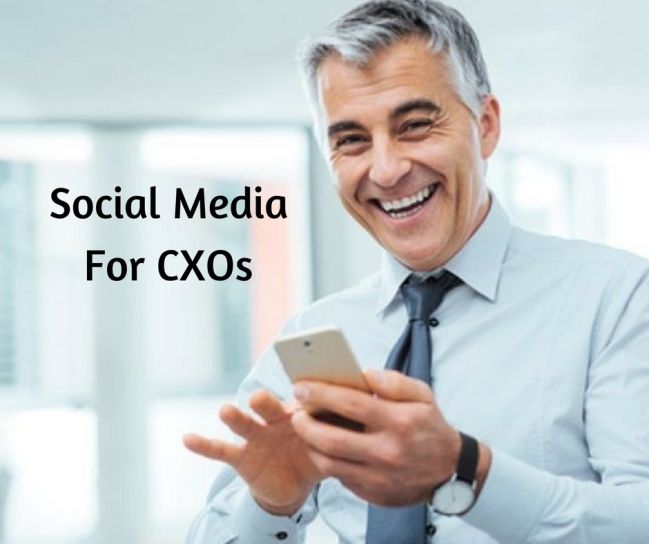 These Social CEOs enhance the reputation of their firms, attract talent and increase sales. Elon Musk is known for closing billion dollar deals, taking customer feedback, recruiting engineers, and releasing news of major Tesla and SpaceX developments on Twitter. And all with his own special brand of humour.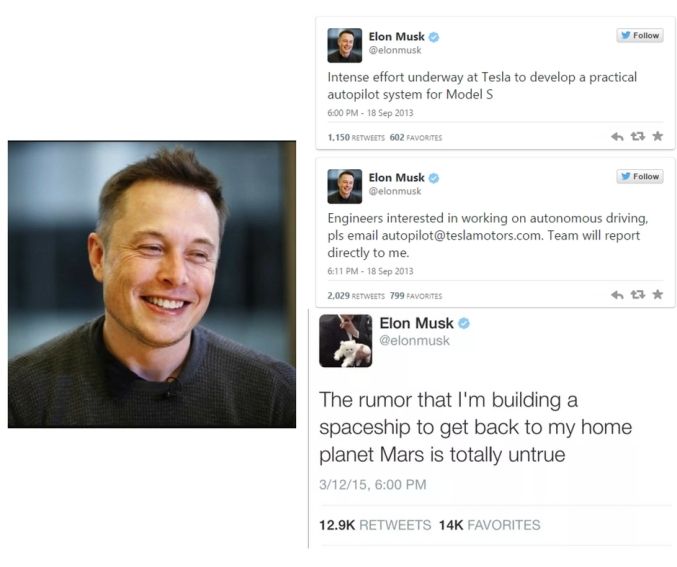 However, leaders with poor social media skills can seriously damage their reputation and the reputation of their company. Think about what Donald Trump is currently doing to the reputation of the POTUS and USA on Twitter and you'll know what I mean.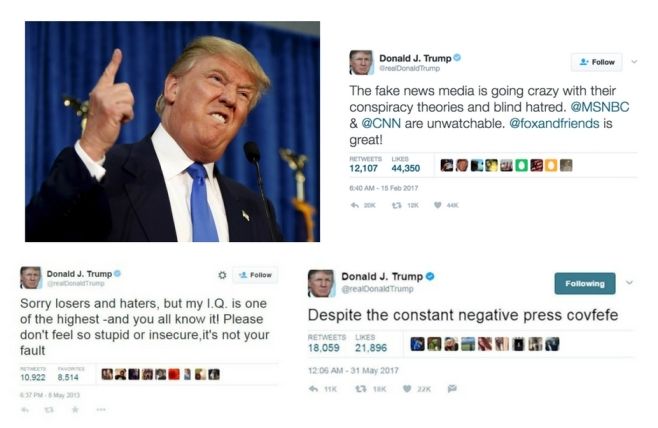 If you want to become an influential or social CEO, but don't know where to start, let me guide you. I've built a strong personal brand and an online presence, not only for myself, but for other CEOs as well.
I will take you through the steps you need to learn, the tools you can use and the pitfalls you should avoid to grow your own personal brand, in a series of one-on-one sessions.
As of now, this service is only available to CXOs in Pune. Subscribe to my mailing list below and we'll let you know when it's available to you too.
---